Are you looking for direction, replies, or an adjustment of your life? Looking out for God is a significant part of the human experience. It requires confidence, persistence, and a profound confidence in a heavenly arrangement. Waiting on God can be a difficult yet groundbreaking journey.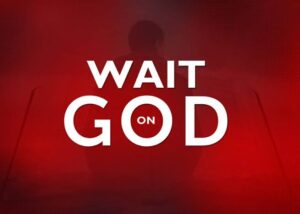 Effectively waiting on God for direction is a transformative journey that requires persistence, trust, and self-revelation. It's an opportunity to develop your relationship with the heavenly, fill in confidence, and embrace the illustrations life presents.
It can be recalled  that looking out for direction  is certainly not an inactive undertaking; it's a functioning organization with the heavenly. Keep your gaze on God. Don't give up, keep your head up, and let the Way Maker show you the direction to go.