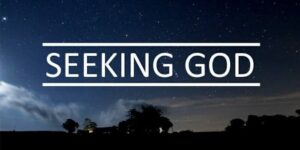 What amount of your life would you say you are basing upon what you find in the media? What about your companions' thought process? Or then again what you hear making the rounds. While, some of the time those sources can be useful, more often than not, they're not where you as a Christian ought to be going to track down your responses.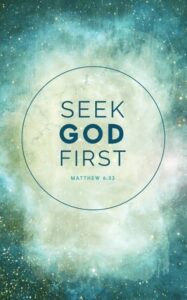 What might occur assuming you made a special effort to carry on with your life purposefully Christ-focused?
Could things appear to be unique in the event that you invest somewhat more clarity of mind and effort into causing your life to be more Christ-focused? Imagine a scenario in which burning through the entirety of your cash on shoes, garments, telephones, and fun things for yourself, you chose to inquire as to whether there was somebody in your life that you could provide for. Maybe you could purchase a treat for a companion, or give a little to the evangelist your congregation upholds. What might your life resemble in the event that you were living purposefully Christ-focused?
Could anything change, assuming living for Christ was your objective?
Here is reality: as a devotee of Christ you ought to make living for Him your objective. So in your available energy, your cash, your propensities, and your companions you ought to look for Christ. That isn't simple all of the time. On occasion it might actually appear to be truly difficult. But on the other hand it's liberating. As you look for Him profoundly in all you do, you'll find that your adoration for Him develops.
Today, challenge yourself to live such that places Christ at the middle in all that you do.